SL Engineering is a class leading supplier of top-quality tubular fluid conveyance products to some of the world's most regulated and demanding industry sectors. Our customers include many of the world's largest international OEMs who rely on the high quality and integrity of our products and services to meet and exceed their own exacting standards.
We work with high-performance materials that can withstand extreme temperatures and pressures to create mission-critical fuel, hydraulic, cooling, pneumatic and other media conveyance systems, included in the following applications: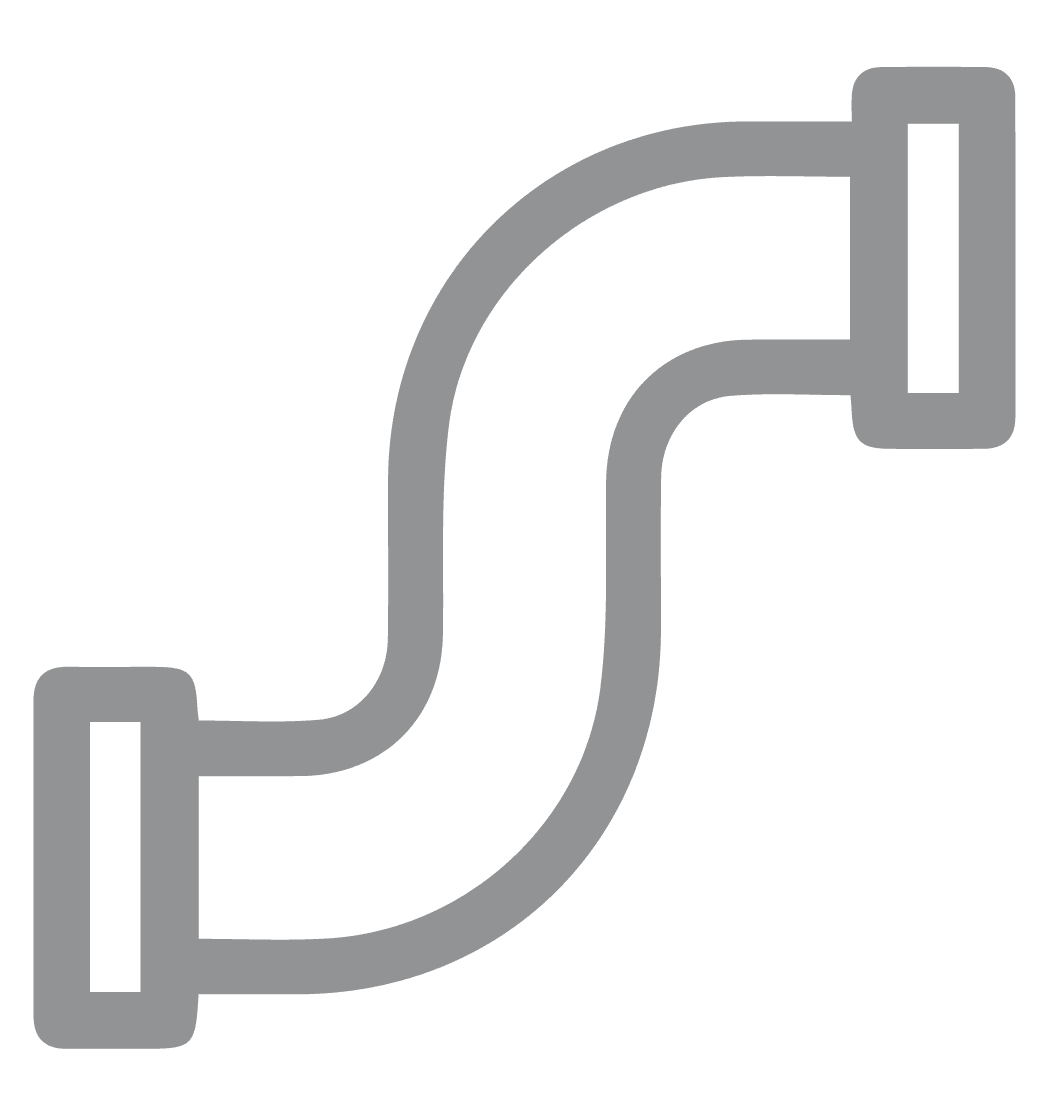 Fuel pipes and fuel assembly components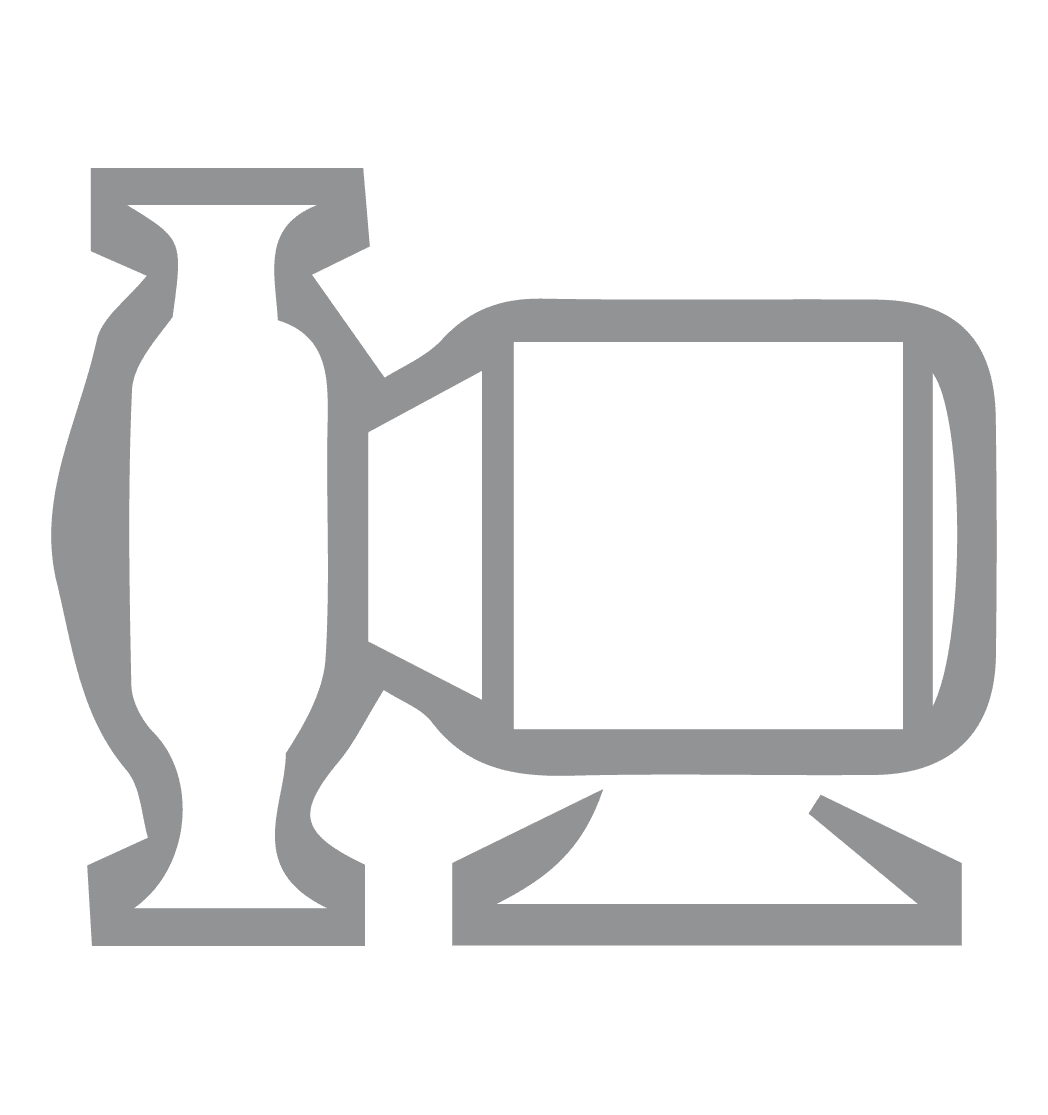 Hydraulic and pneumatic control systems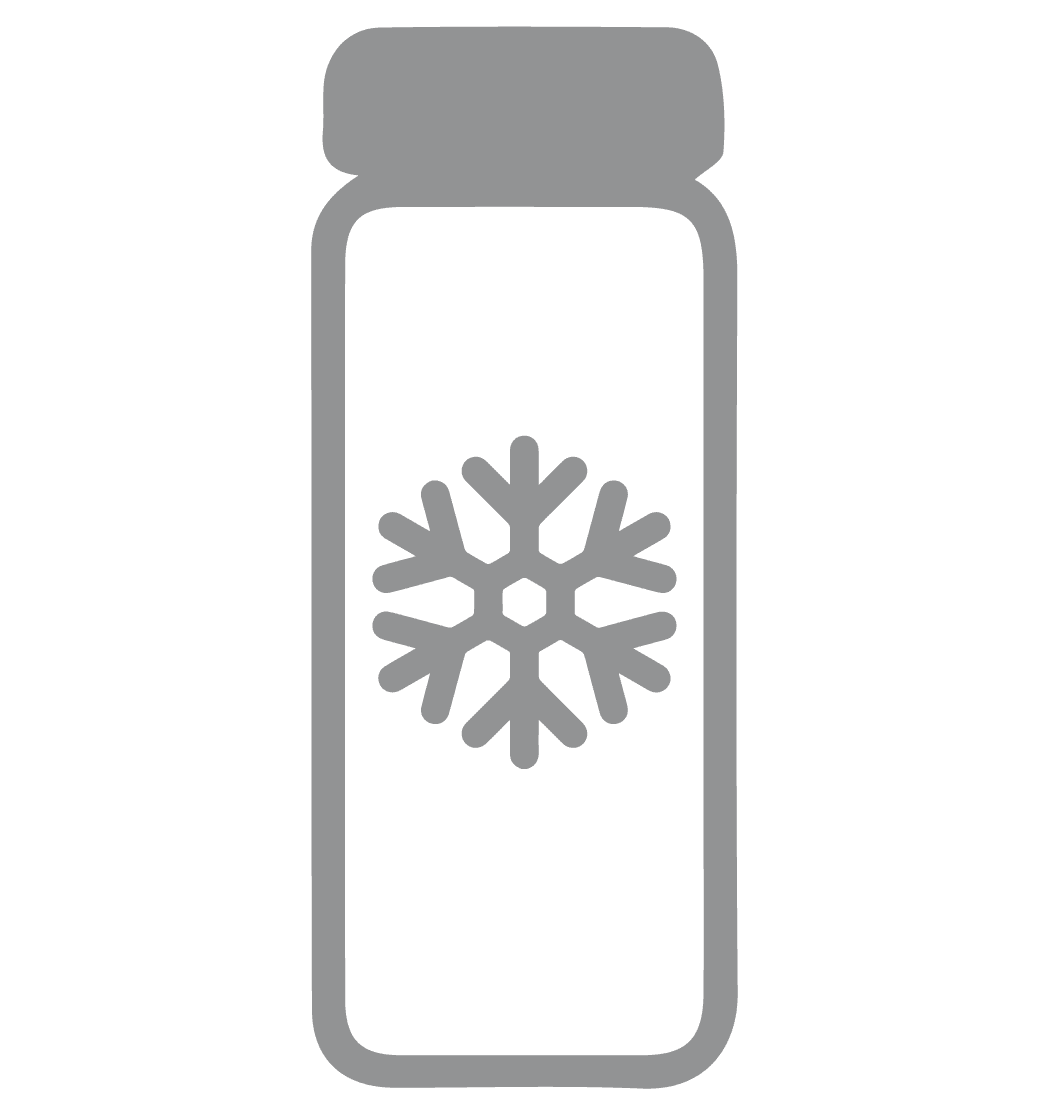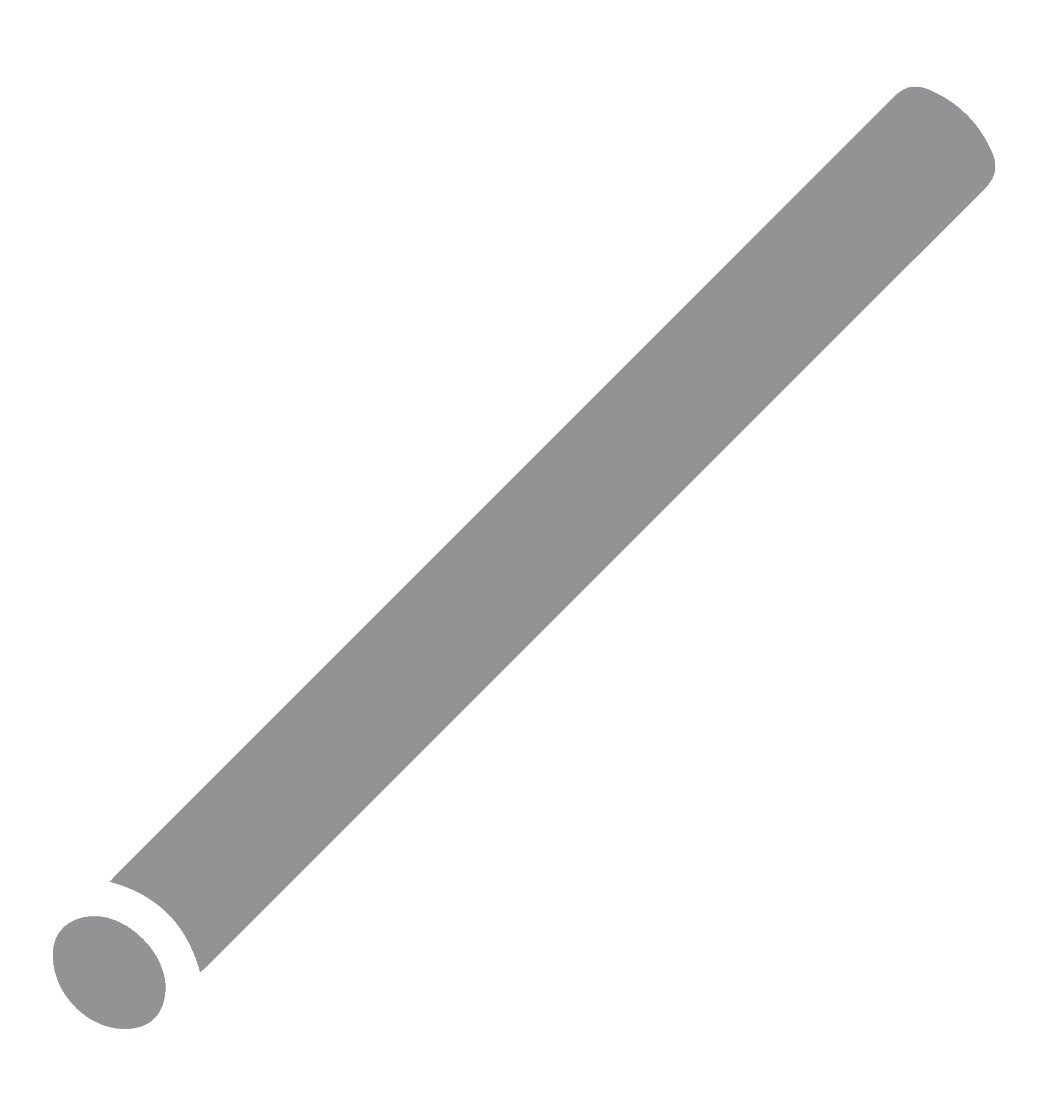 Torque tube and control rods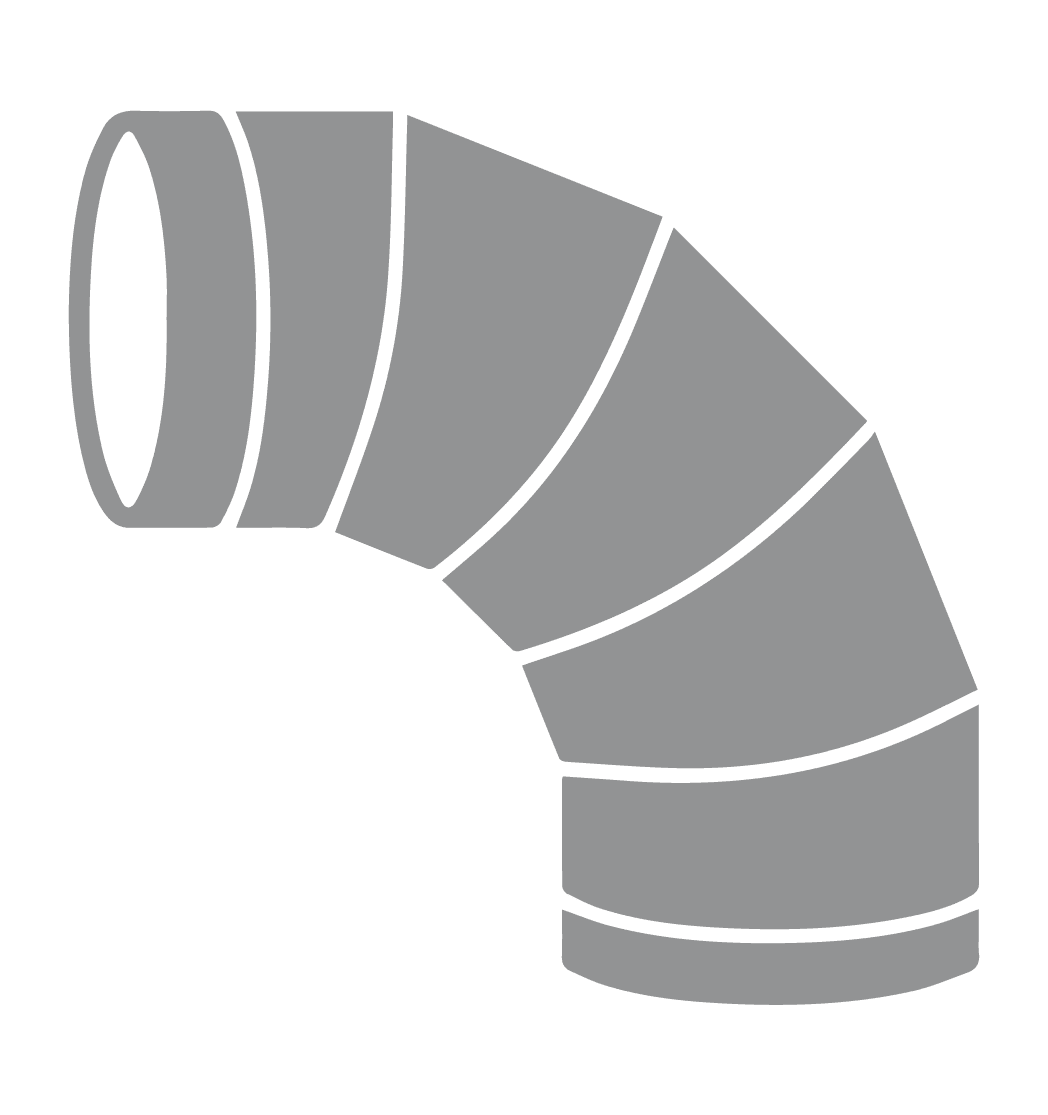 Control, monitoring and instrumentation tubing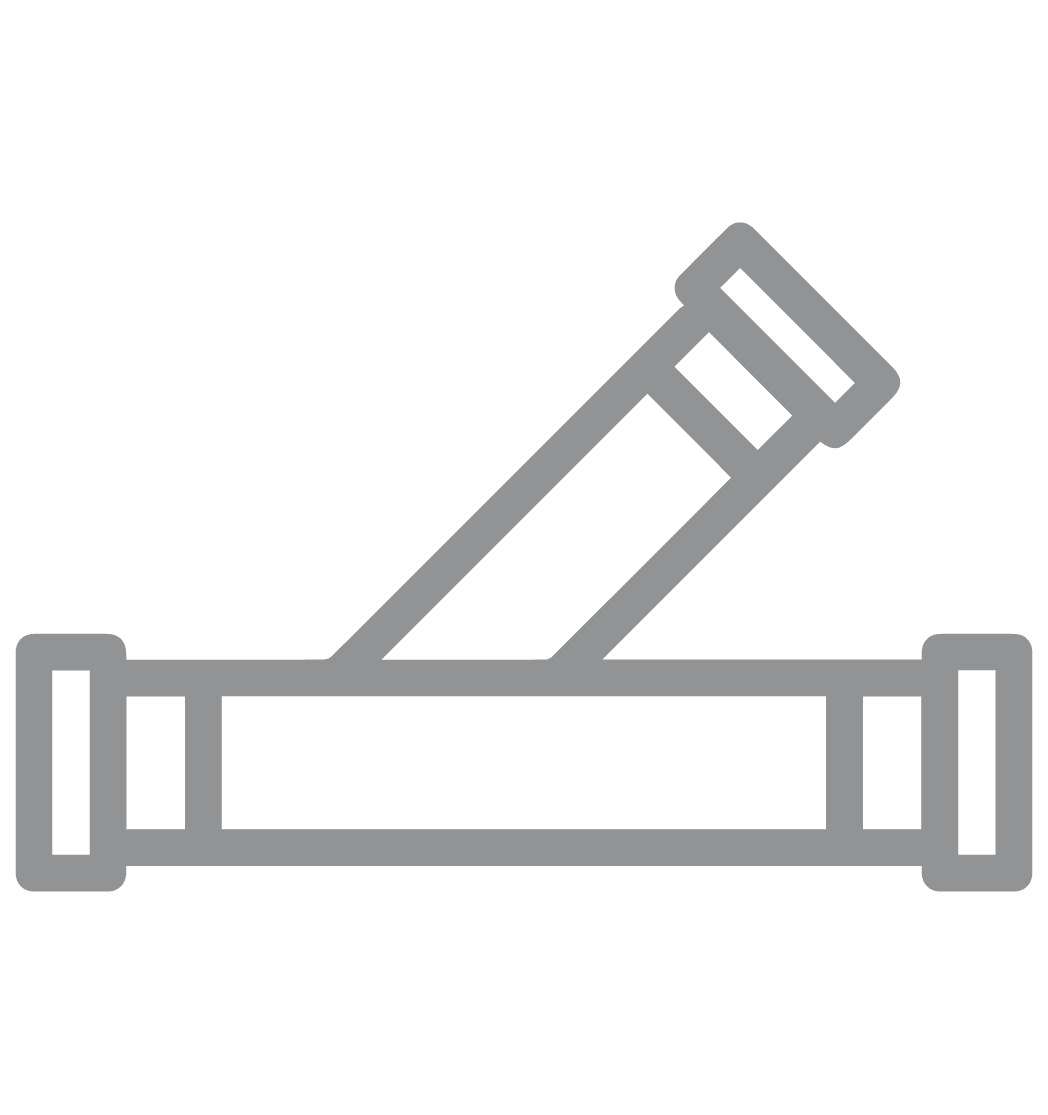 Bulkhead fluid conveyance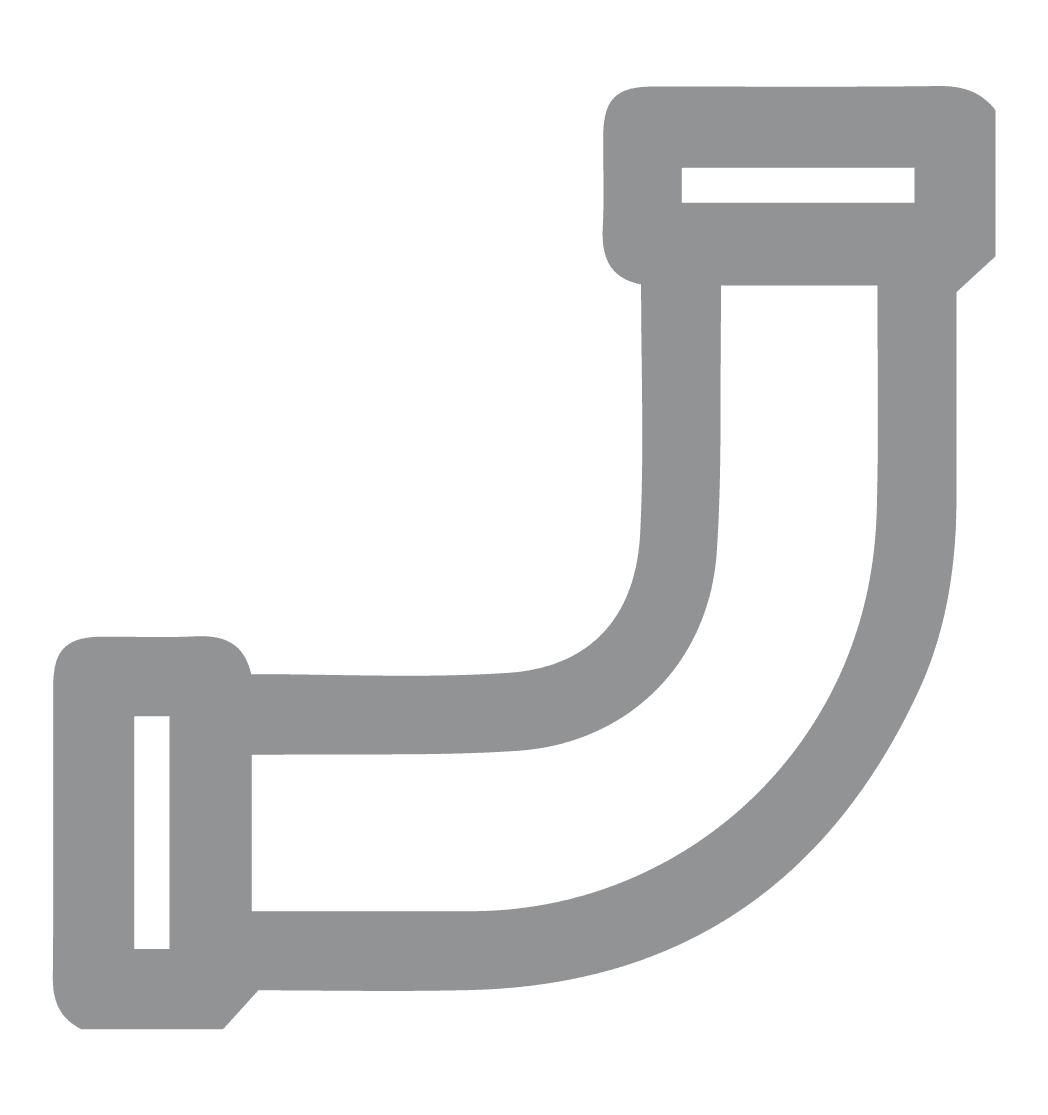 High pressure systems, including double skinned pipes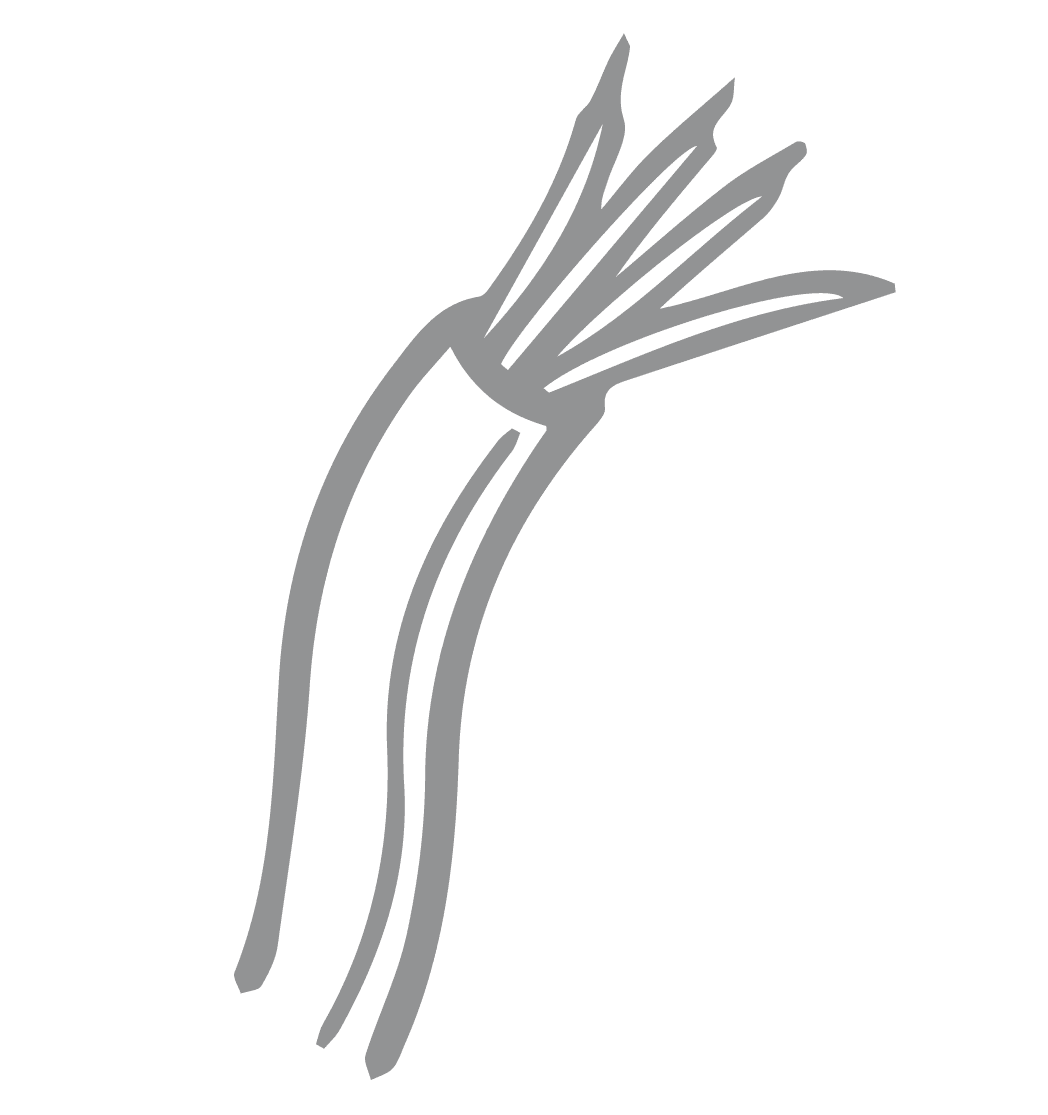 Safety and electronic cable lines and cable carrying conduits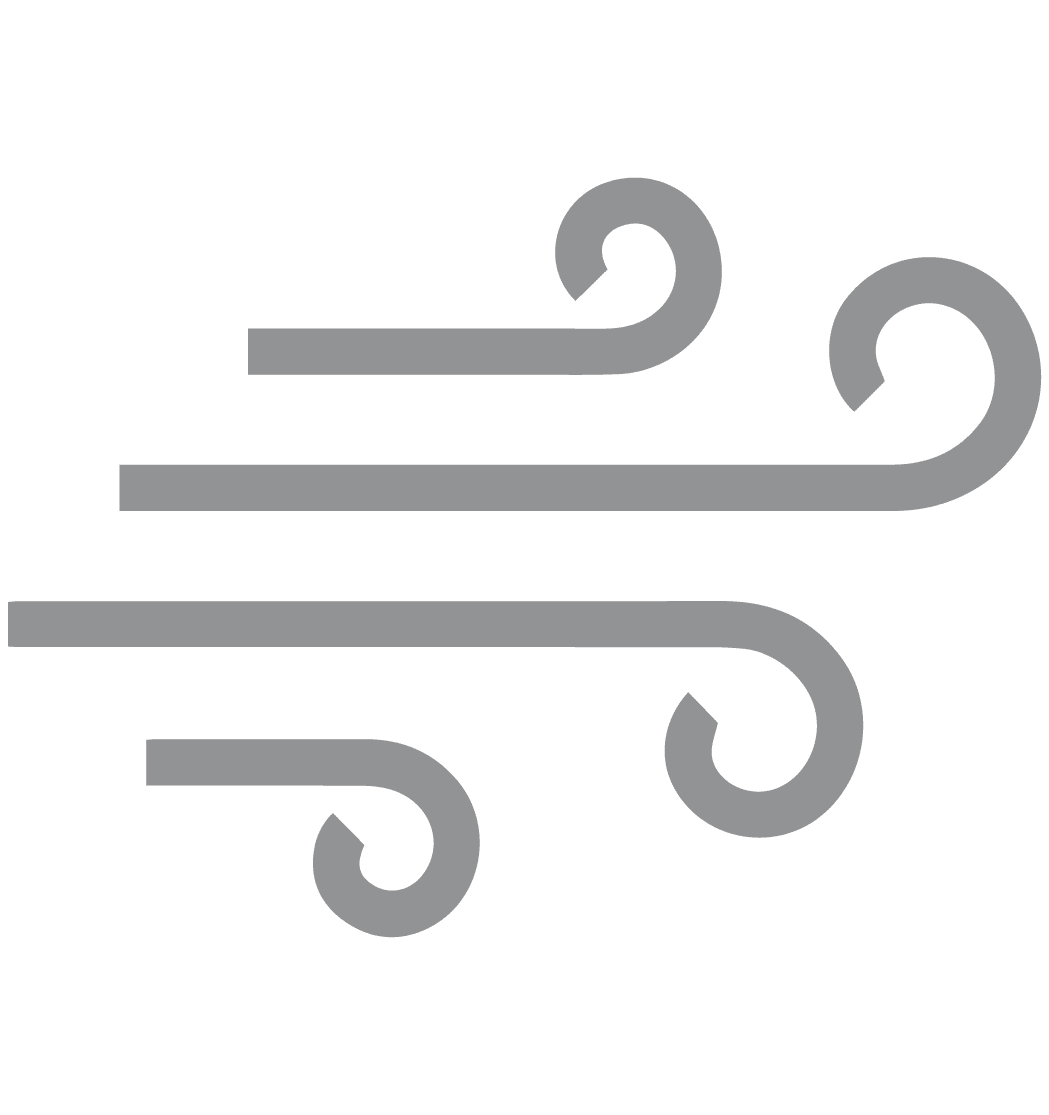 Air, Water and Gas system applications
Anti-icing systems, tubes and ducts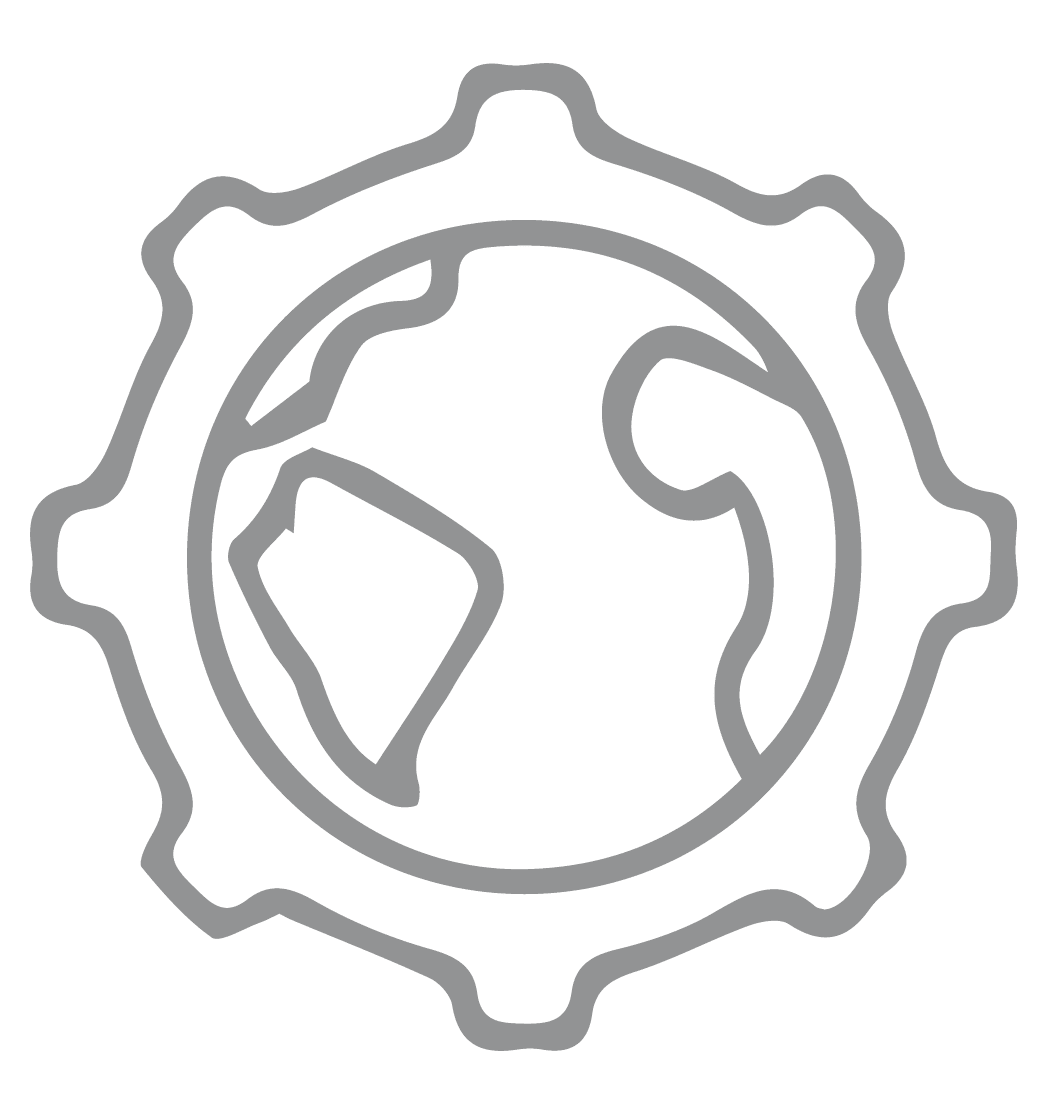 Environmental Control Systems
Aerospace (Civil & Military, Engine & Airframe)
The aerospace industry is one of our primary market sectors, where we have specialised in producing tube and pipe assemblies for both civil and military engine and airframe markets for over 40 years. We produce a diverse range of lightweight high strength tubular products in stainless steels, titanium and other exotic nickel alloys, which are used in extreme temperature and high-pressure flight critical applications.
Power Generation (Gas Turbine, Nuclear and Renewable Energy)
SL Engineering has a vast array of experience supplying tubular products into a diverse and rapidly evolving power generation market, from traditional gas turbine products, through to highly regulated industries such as nuclear, and the technologically advanced cutting-edge green energy sector.
SL Engineering's pipe assemblies are used in a broad spectrum of fluid conveyance applications on marine and sub-marine vessels, including the power plants installed in the latest generation of Royal Navy destroyers, aircraft carriers and nuclear class submarines.
We manufacture a wide range of performance-critical components for a variety of defence applications on land, air and sea, from structural tube components through to critical tubular missile system components.
SL Engineering fabricate tube and duct assemblies used in flight-critical applications for the space industry. Our high-quality components are manufactured to withstand the extreme pressures and temperatures experienced when travelling through the earth's atmosphere, and beyond.
We supply the highly regulated medical industry with instrumentation and other tube and pipe products offering the highest levels of performance and reliability. Our experience with medical equipment puts us in the ideal position to supply fluid carrying components that provide the next generation of care.
Transportation, Rail and Motorsport
SL Engineering was originally established to provide products to the automotive and motorsport industries, where product applications can be varied and often extremely challenging in terms of complexity, prototyping, development and fast make lead times. Today the company continues to provide specialist tubular products to these sectors, as well as specialist applications in the rail transportation industries.
Overall Customer Quality Score
Employee Engagement Survey Rating
Global customers supplied to outside the UK
What our clients say about us
"If ever there's going to be a miracle it's usually delivered by SL Engineering. They're a good supplier and I've worked with them for many years"
"Please understand that our analysis is not solely based on price, but also service level – and we are very appreciative of the level of service which you and your team provide."
"100% on time delivery across most of the year, majority of the time delivering early which is more than welcomed - world class!"
"Very quick response to RFQ, sales orders and any technical questions we ask."
"Communication is always excellent and we are kept fully informed of any ongoing issues."
"With regard to delivery SL Engineering are my top performing supplier and quality performance is always just as high!"
Have a sales or general enquiry? Fill in the form below and we will get back to you as soon as possible