Full in house solution based manufacture of CNC bent and formed rigid tube assemblies, tubular manifolds, flexi-rigid metallic, fabricated pipe and duct assemblies, conduits, and CNC precision machined components.
Proudly servicing the aerospace, defence, industrial gas turbine, marine, power generation, medical and other associated industries employing industry approved welding, brazing, pressure testing and in house non-destructive testing services.
Established in 1959
by a highly skilled panel beater who worked for British Racing Motors (BRM) – Main British Formula 1 Team of the day, the company initially supplied parts into the motorsport industry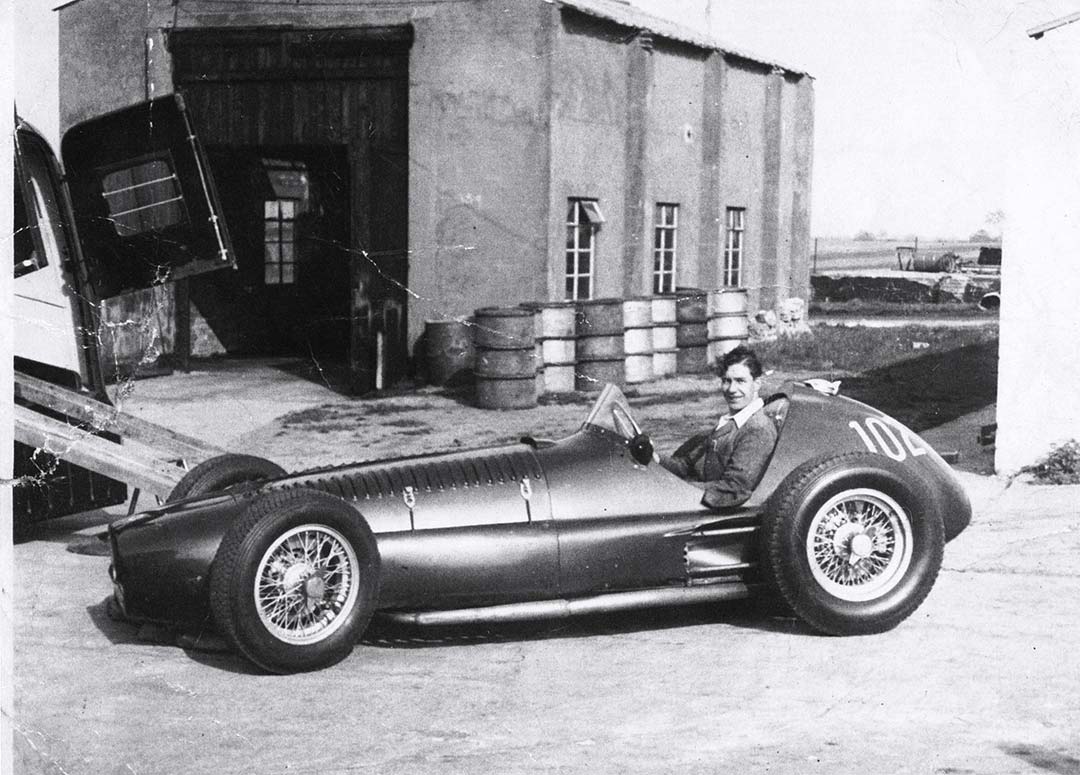 The company progressed
to supply high volume automotive work, for major customers including British Leyland, Dunlop, Volvo Truck and Bus, AEC and Mirrlees Blackstone Engines
The company diversified
into pipe and tube assemblies for the industrial and marine industry in the late 1970's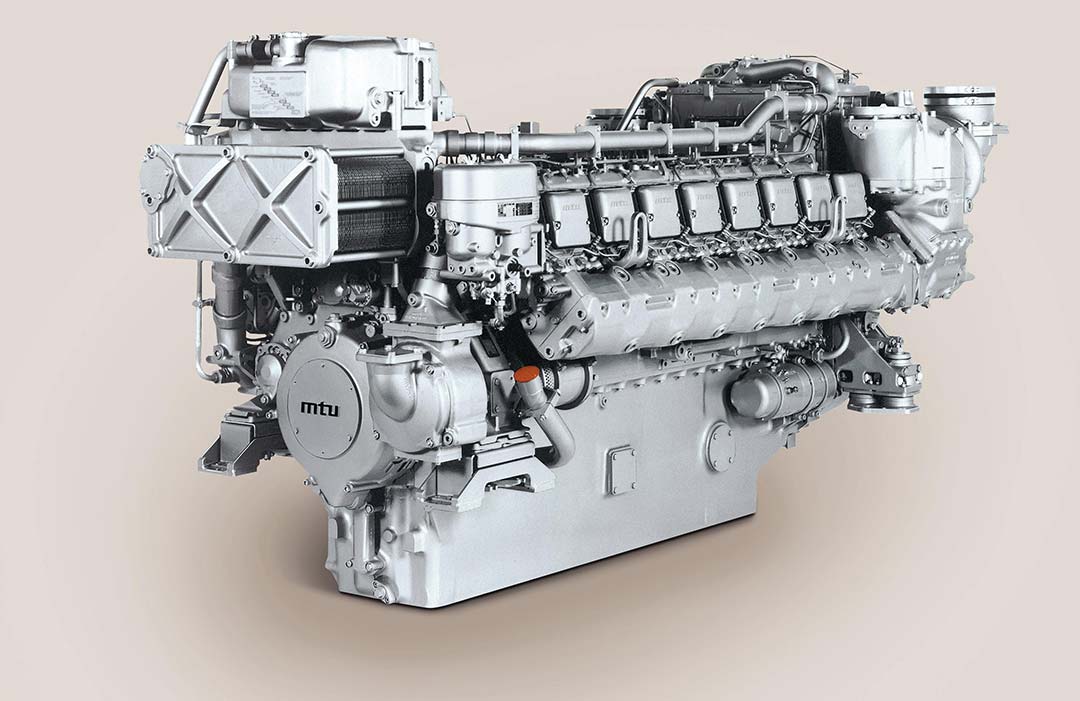 We expanded
into the Aerospace industry in the early 1980's (nearly 40 years' experience) initially with Rolls Royce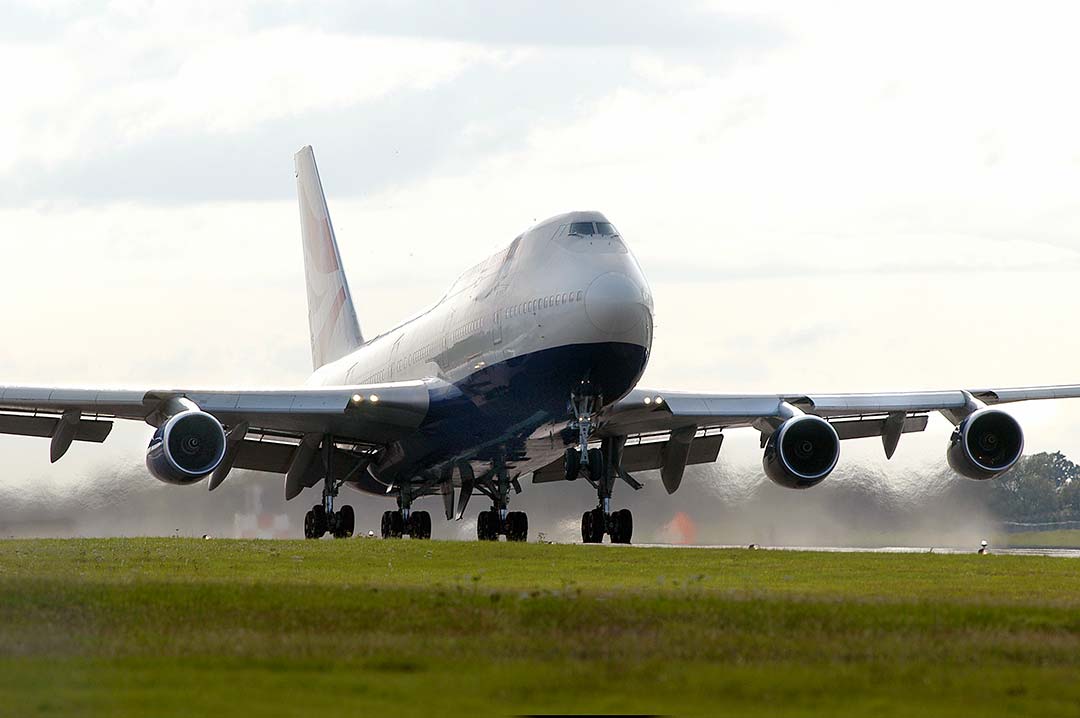 In the late 1990's
the company restructured to focus on rigid pipes and tubular fluid and other media conveyance solutions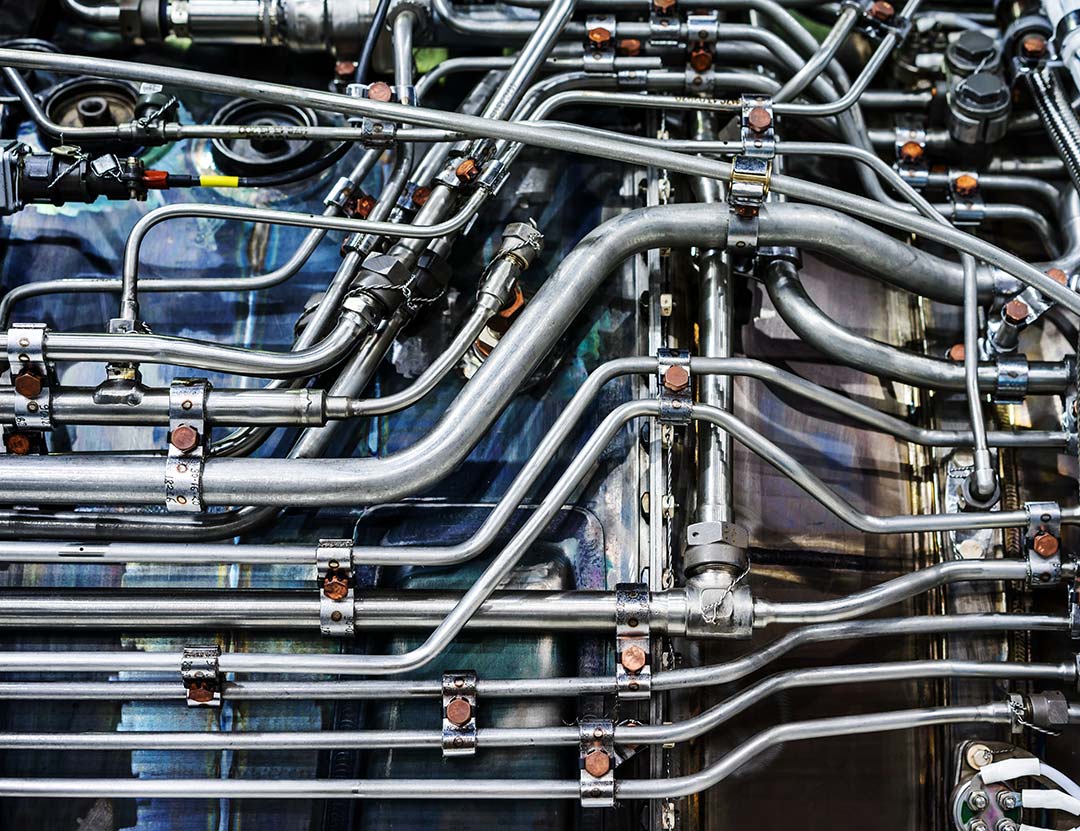 SL Engineering now has
over 60 years' experience, making continual investment in state-of-the-art CNC plant and equipment employing CAD/CAM methods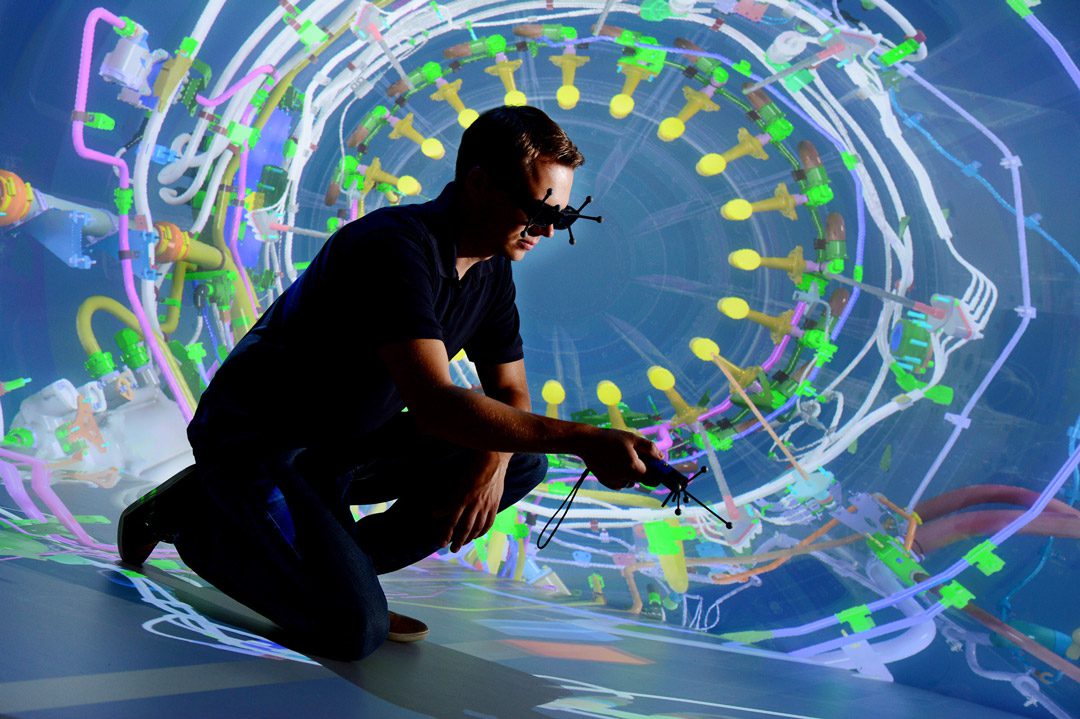 Today we have
an internationally recognised reputation amongst our global blue-chip customer base for producing very competitively priced high-quality products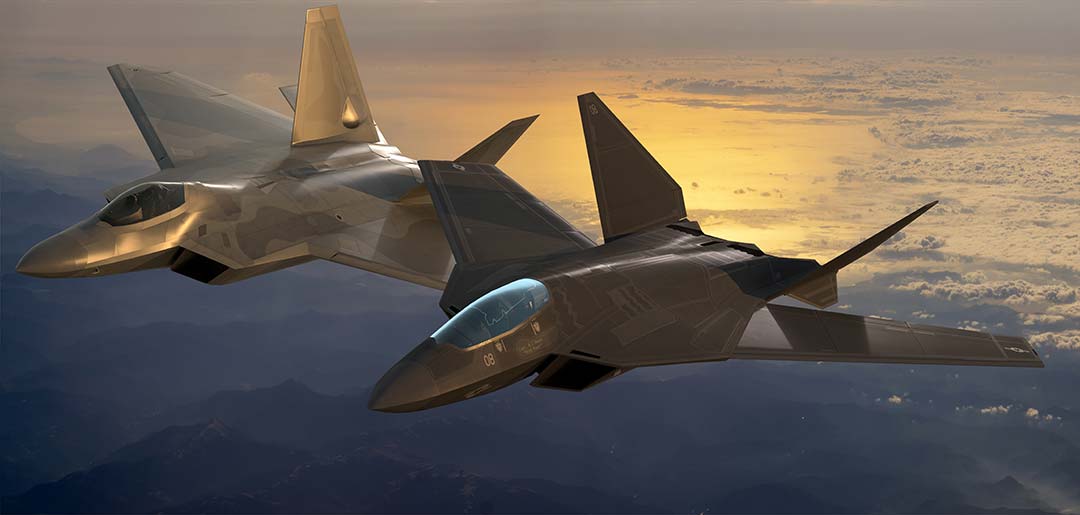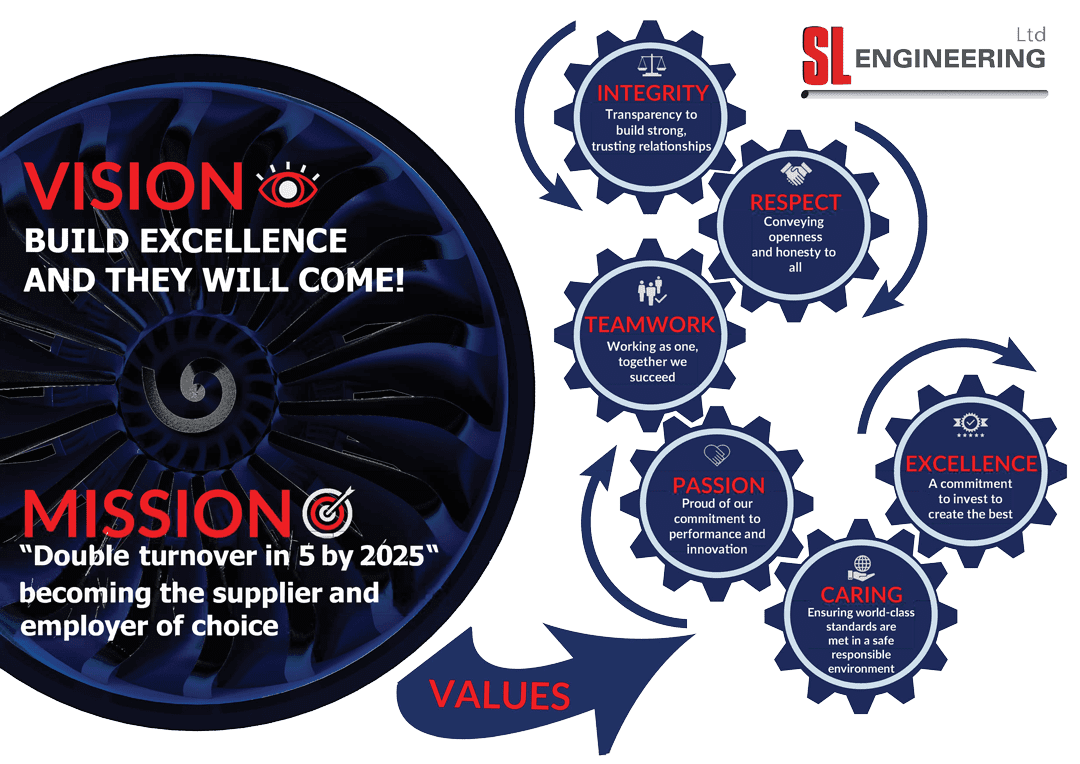 Vision, Mission and Core Values
SL has successfully grown to be the supplier of choice to many global OEM's through a firm belief in our clear company vision, underpinned by our core values.
With a company vision of building excellence into everything we do; our products, our people, our customer and supplier relationships, we have built strong and trusted long term partnerships, and achieved our mission of becoming the supplier and employer of choice.
With a record of world class customer satisfaction, our main objective is to deliver outstanding service, quality and value for money to our global customer base.
Continuous improvement programmes and long-term business development partnerships have been introduced across the company, encompassing many industry leading manufacturing and leadership methodologies.
We are proactively engaged on several prestigious continuous improvement programmes, to drive our efficiency and cost competitiveness to meet and exceed customer expectations.
Our comprehensive Quality Management System encompasses the industry standards and approvals for the sectors in which we operate. This ensures all our products undergo industry leading inspection and testing techniques. With the on-going development of our people and processes, we ensure all our customers receive high-precision products they can trust, delivered right first time, every time.
Approvals
SL Engineering maintains an exceptional world class reputation for quality products. We are totally committed to delivering quality products and services that meet and exceed customer expectations, as well as offering excellent value for money. The company is proud to hold the following industry specified approvals:
• BS EN ISO 9001
• AS9100
• AS7110: NADCAP – Special process approvals for Brazing and Welding
• AS7114: NADCAP – Special process approvals for Non-Destructive Testing
• EN4179 and PCN: Non-Destructive Testing approvals
• In house Level 3 Non-Destructive Testing qualified personnel
• CE Marking – Pressure Equipment Directive
SL Engineering also holds well-known blue-chip customer specific approvals for many global OEM's. Full details of all our customer approvals are available on request.
Have a sales or general enquiry? Fill in the form below and we will get back to you as soon as possible