SL Engineering applies our proven expertise to manufacture a vast array of pipes – from simple tube assemblies through to highly complex tubular fuel manifold assemblies for demanding applications including: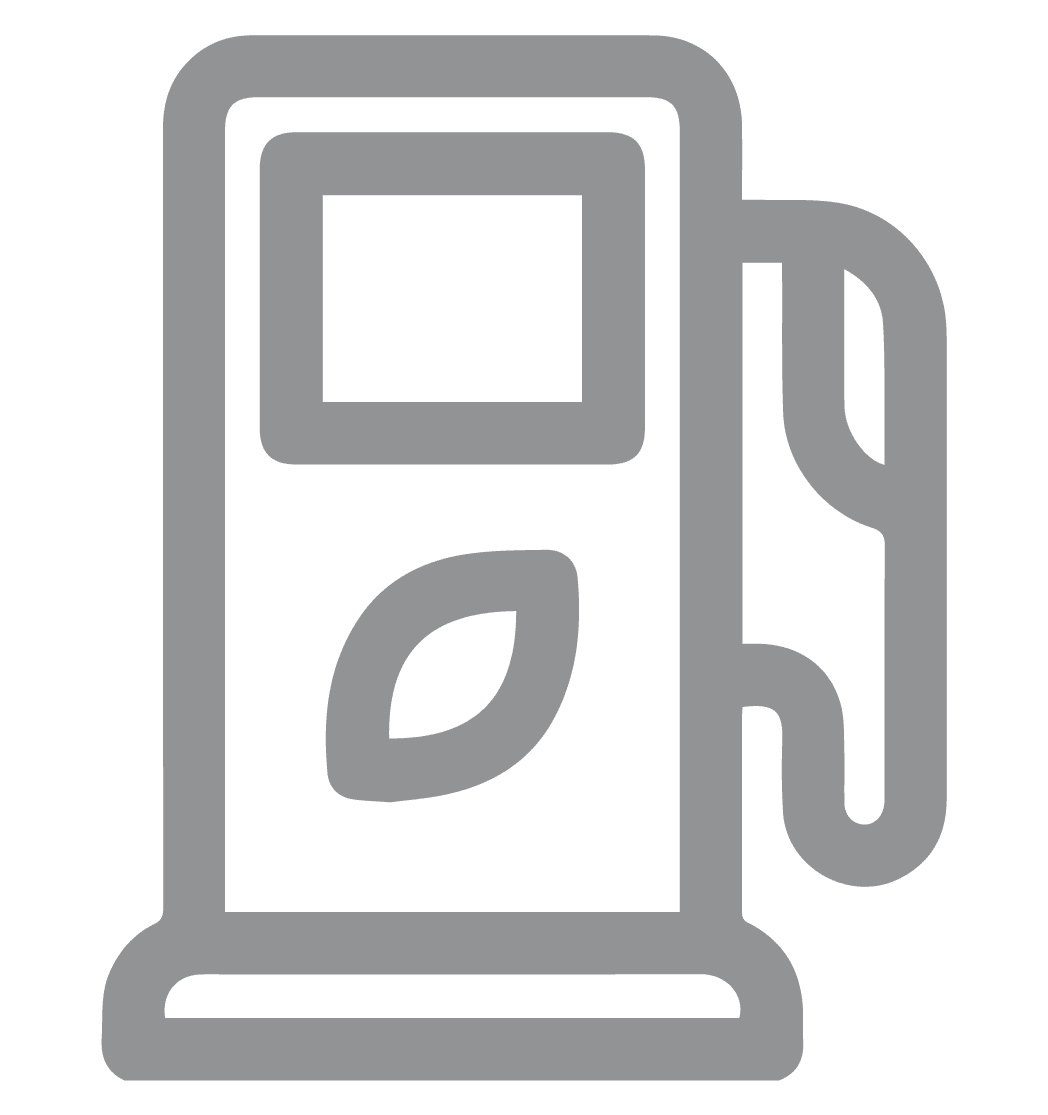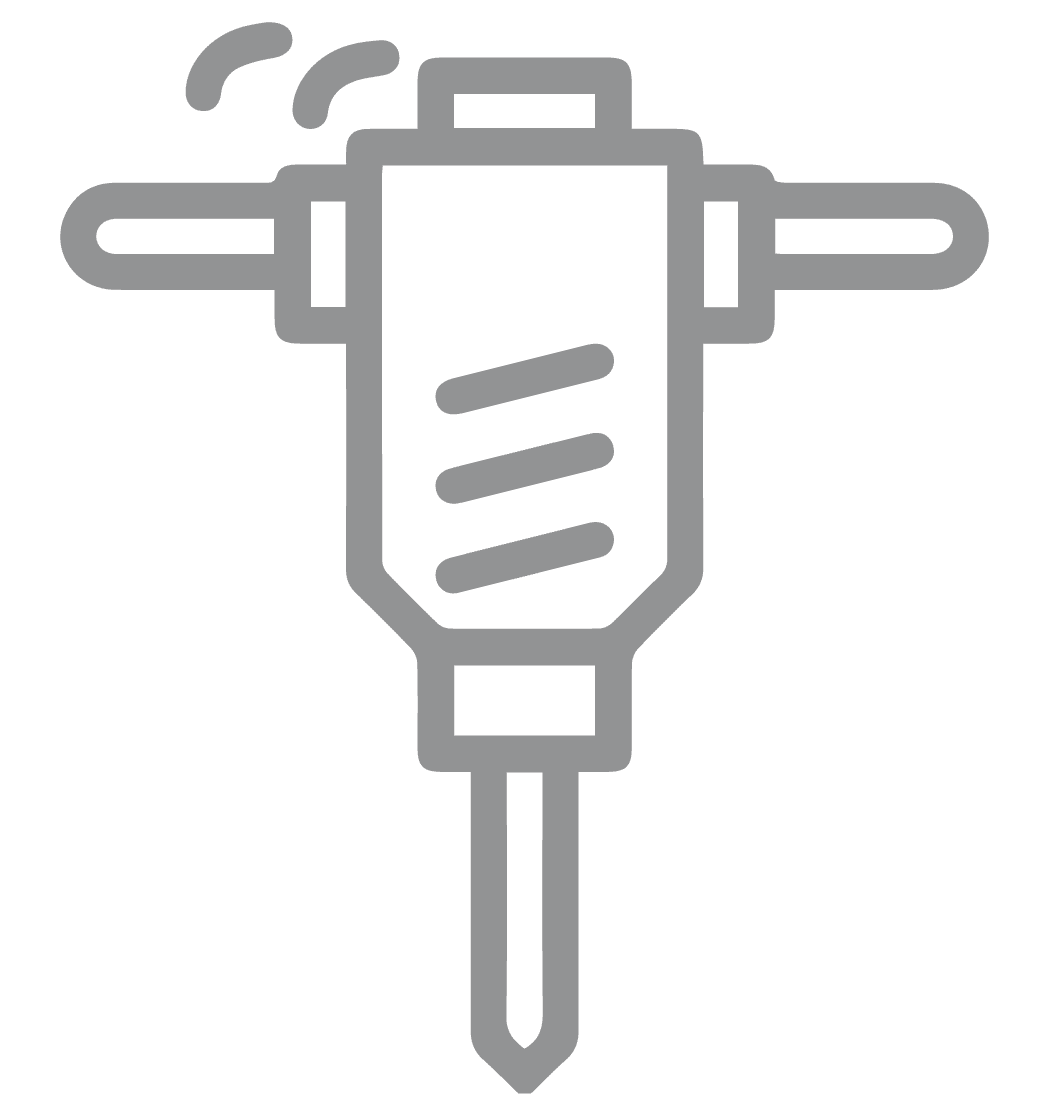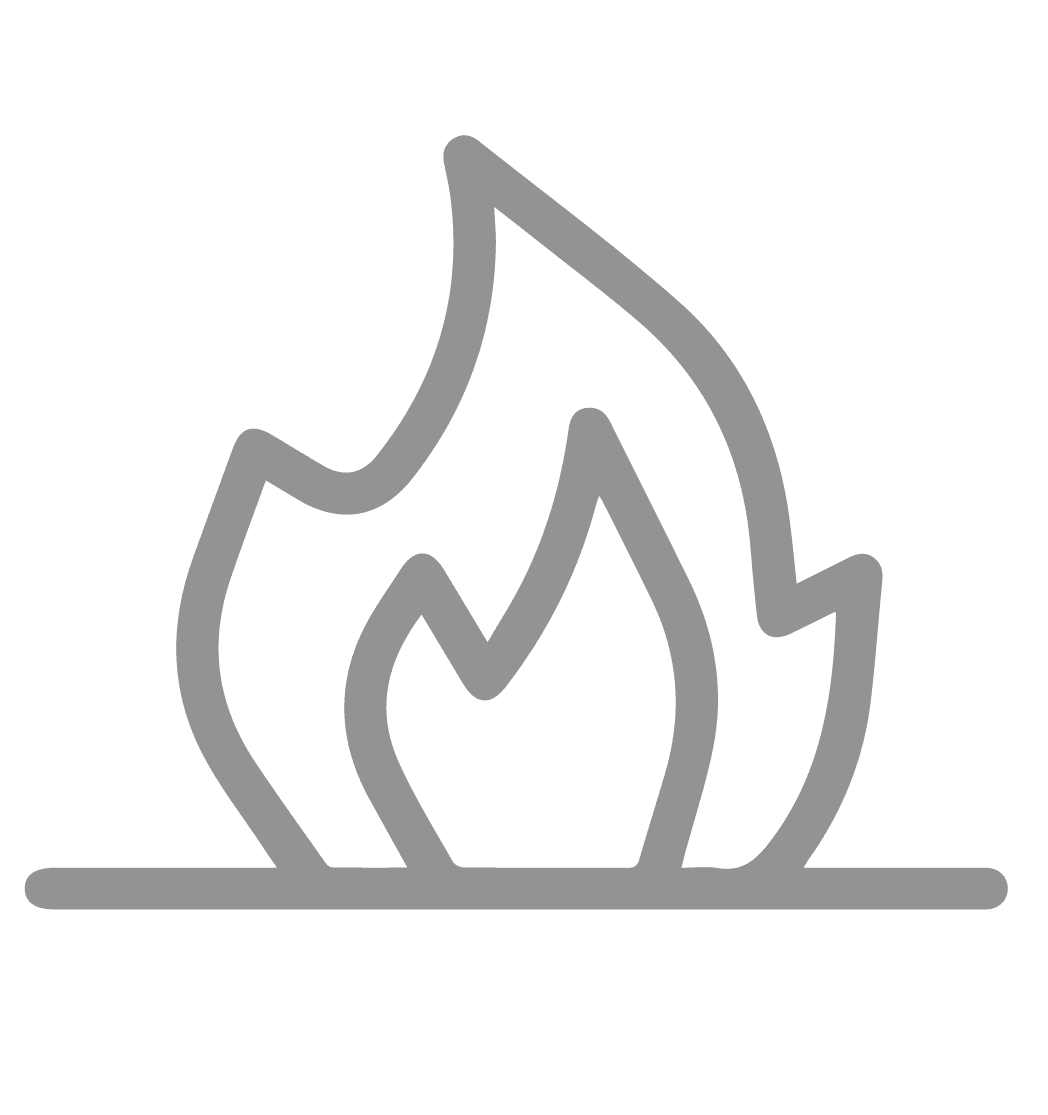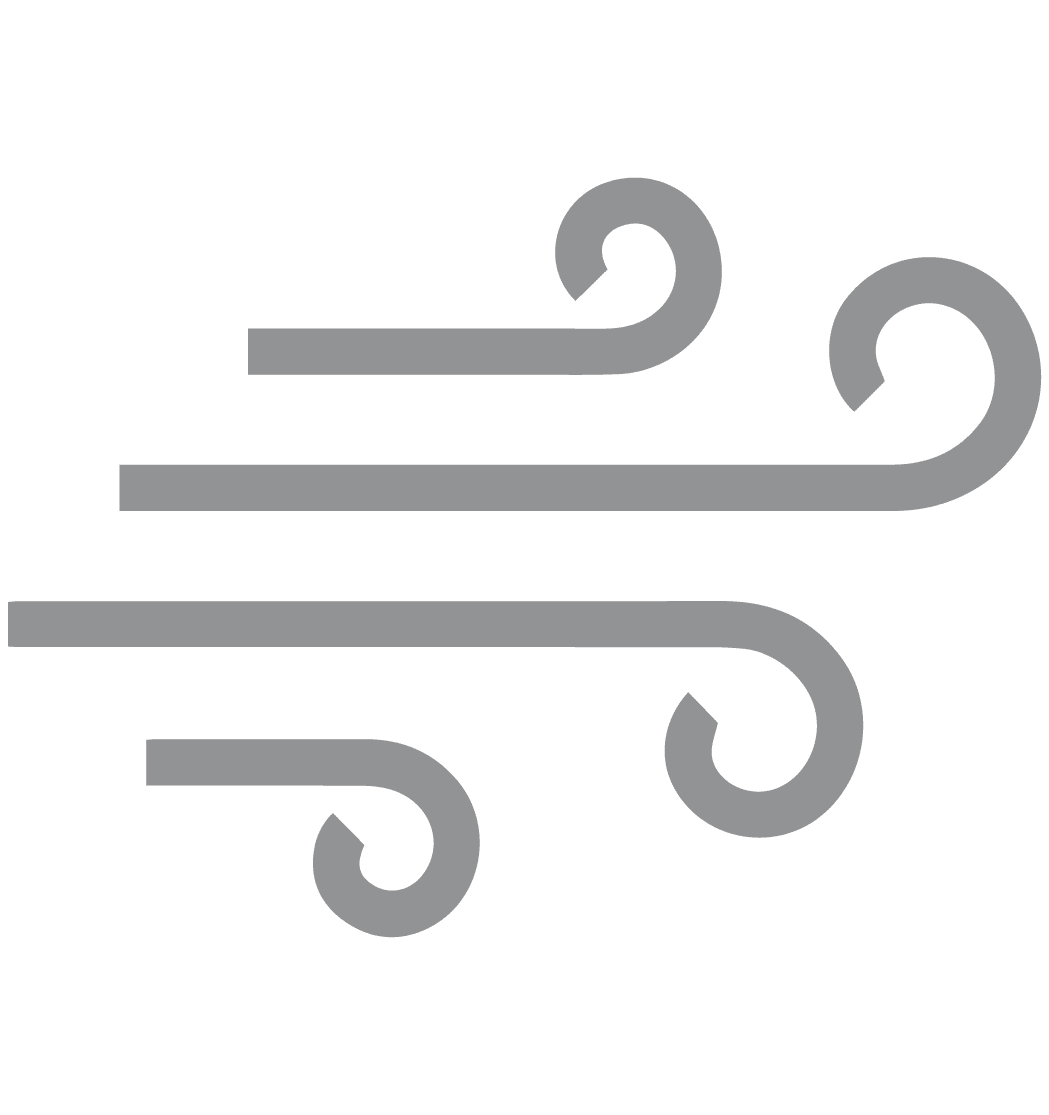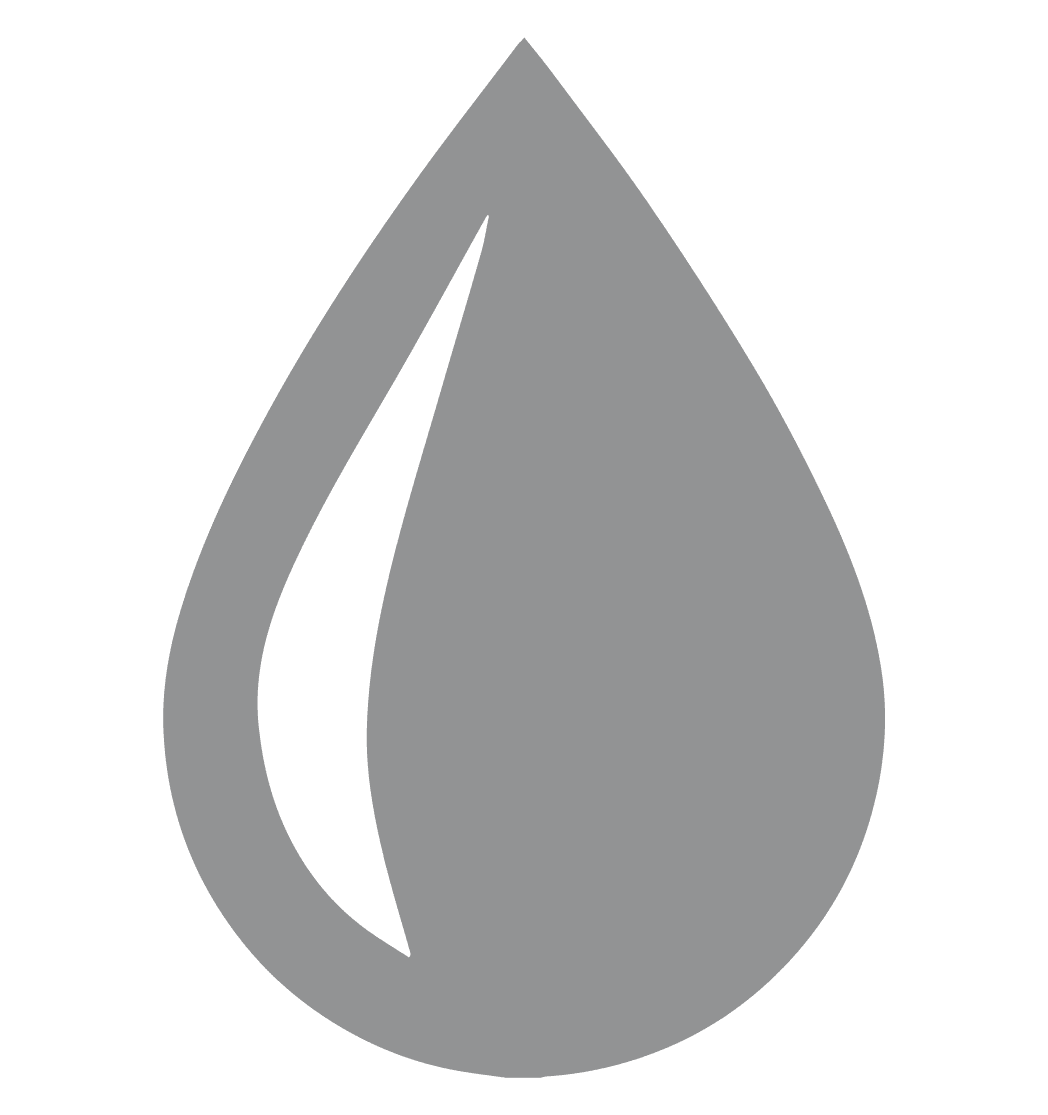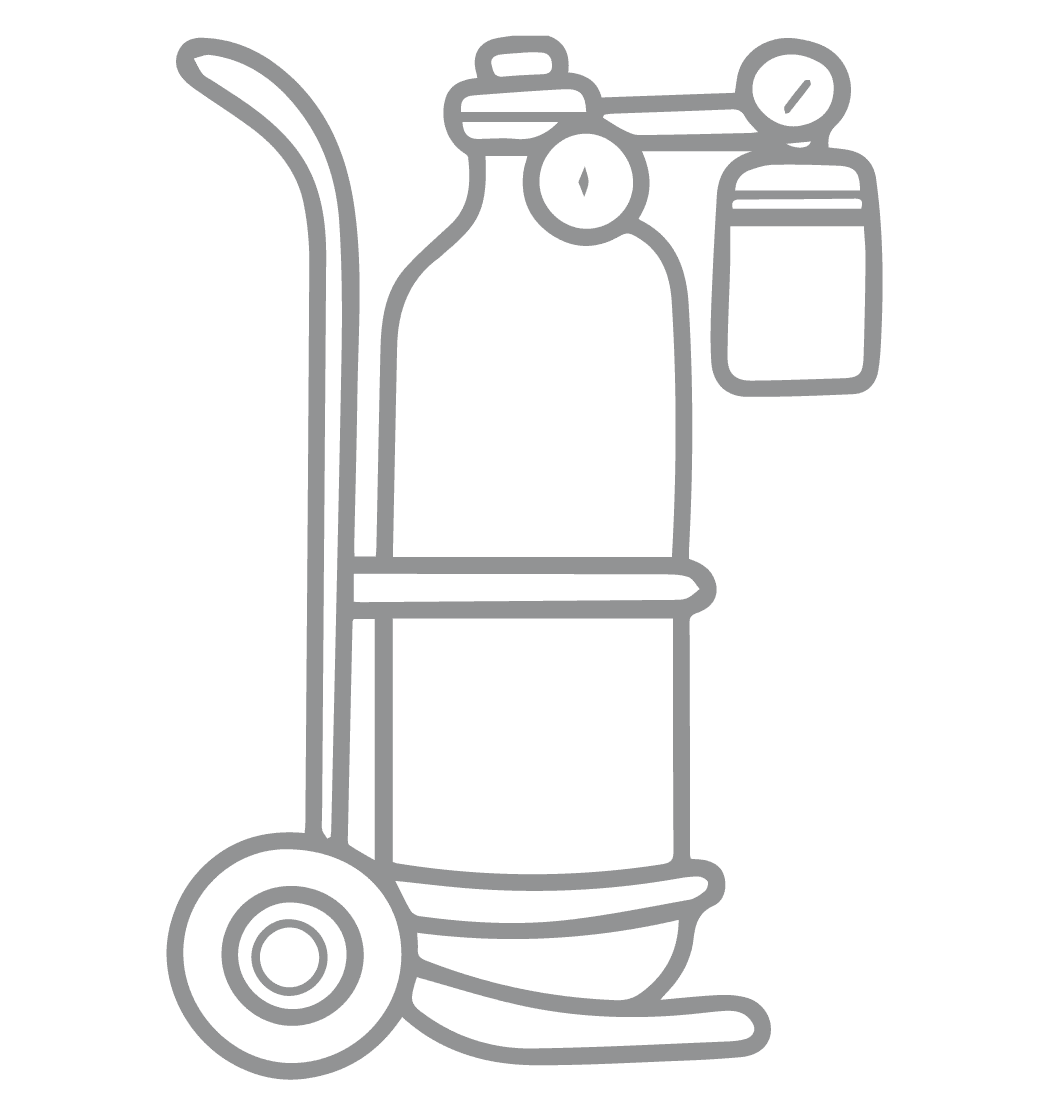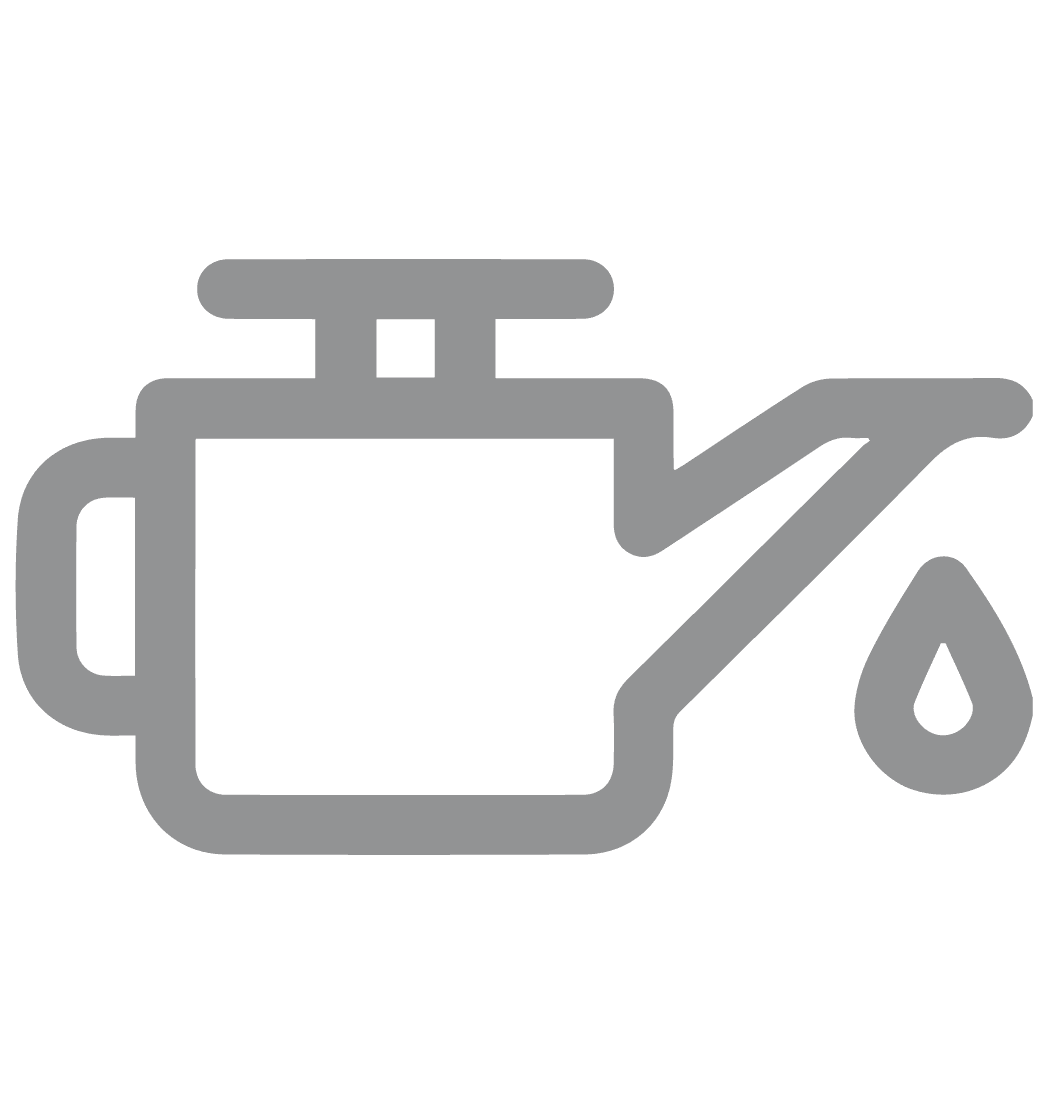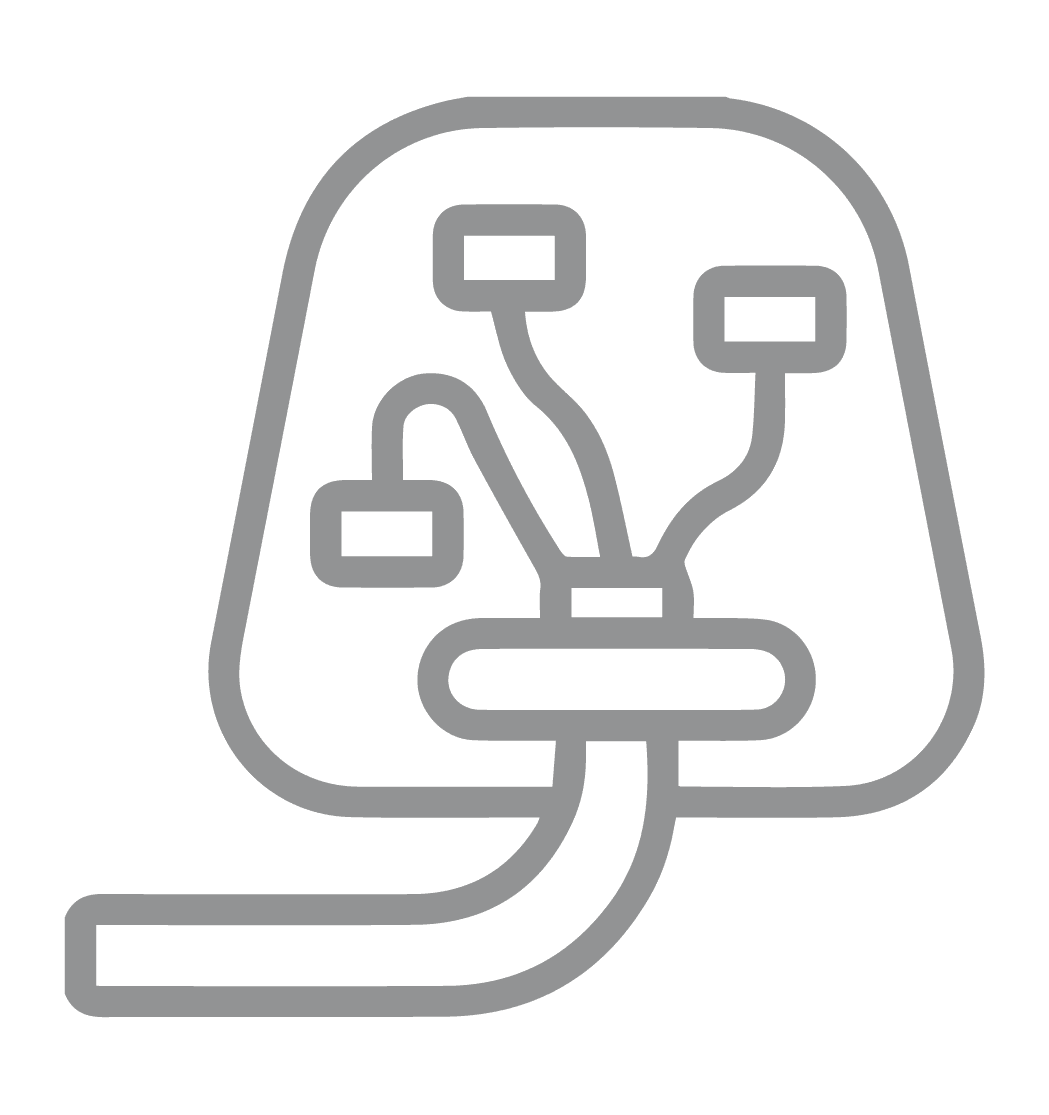 Electrical cabling conduits
Our products enable the safe and efficient transfer of a wide range of fluid and other media through and around our customers' applications.
We have capabilities to manufacture tube assemblies and precision machined components in a wide variety of stainless steels and high temperature alloys such as Inconel, titanium, nimonics, copper-nickel, and aluminium.
Rigid Tube and Pipe Assemblies
SL Engineering are an industry leader in the manufacture of rigid tube and pipe assemblies that can withstand the strict requirements and quality standards of the markets we serve.
From simple small-bore tube assemblies with swaged, welded or brazed end fittings, to highly complex pipe assemblies with extremely tight 1D (1 x diameter) bends incorporating in house manufactured complex CNC machined welded end fittings, SL Engineering are the supplier of choice across this diverse product range.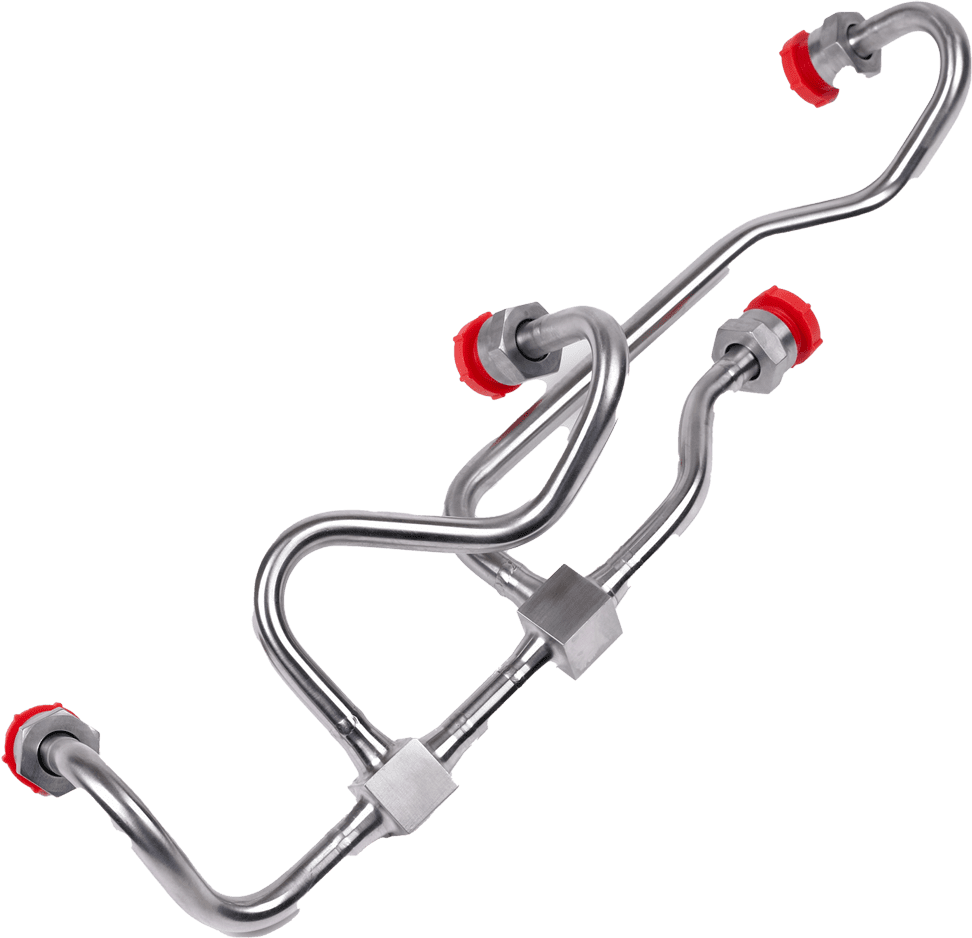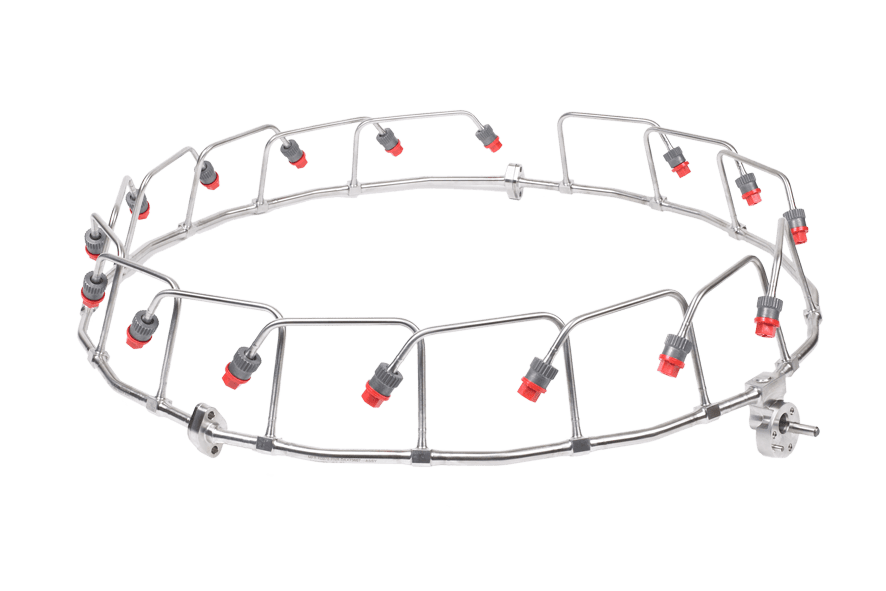 Complex Tubular Manifolds
SL is a renowned expert in the manufacture of Tubular Manifold assemblies designed to disperse fluid to multiple ports simultaneously, whilst operating in extreme environments like fuel and combustion systems.
Due to the hostile operating environment, they are usually manufactured using a variety of high strength, high temperature resistant alloys, such as titanium, Inconel, corrosion resistant stainless steel or nimonics.
Manifold assemblies are made up of multiple bent rigid pipes, tee piece connectors, branch pieces, ports and elbow type end fittings. Once formed, the manifold assemblies are joined by either automated orbital or manual tig welding or torch brazing.
Manifold applications serviced by SL include:
Fuel manifolds
Afterburner and Flame manifolds
Air manifolds
Water cooling manifolds
Anti-Ice Manifolds
Flexi-Rigid Metallic Hose Assemblies
We combine CNC bending of rigid tubes and CNC machining of pipe and hose end fittings with flexible metallic hose products in order to fabricate flexi-rigid metallic hose assemblies which are used in some of the world's most demanding and critical fluid conveyance applications where a conventional rigid tube assembly would not be feasible.
Flexi-Rigid hose assemblies allow for easy installation and maintenance, providing improved torsion, vibration dampening and flexibility when compared to a standard rigid tube assembly.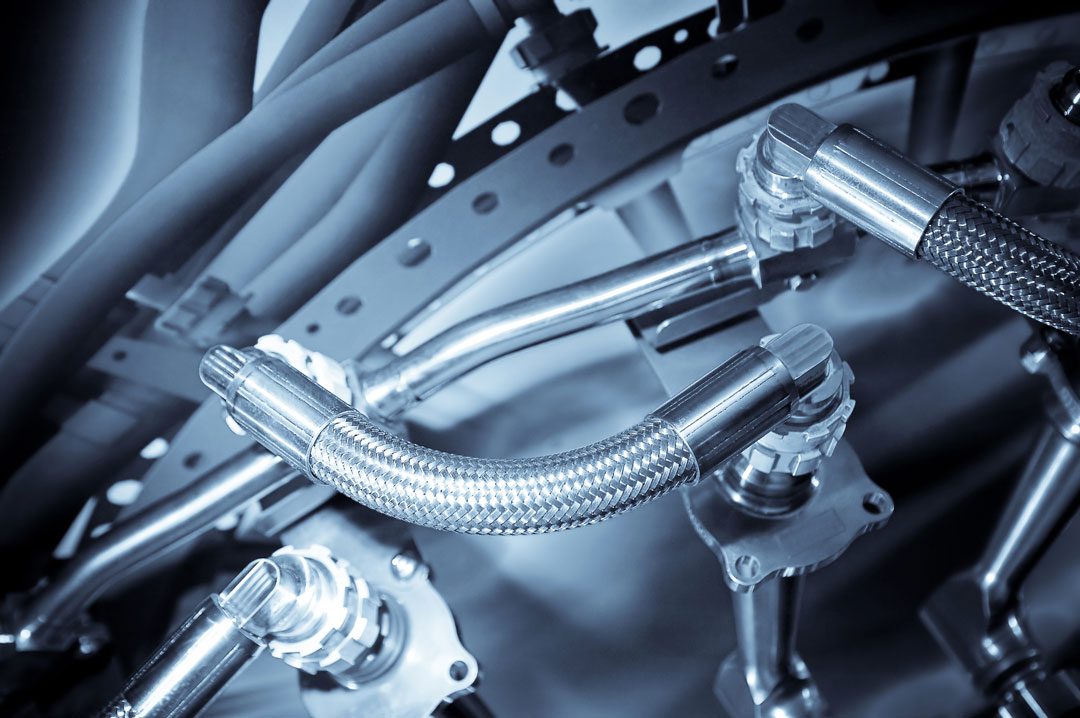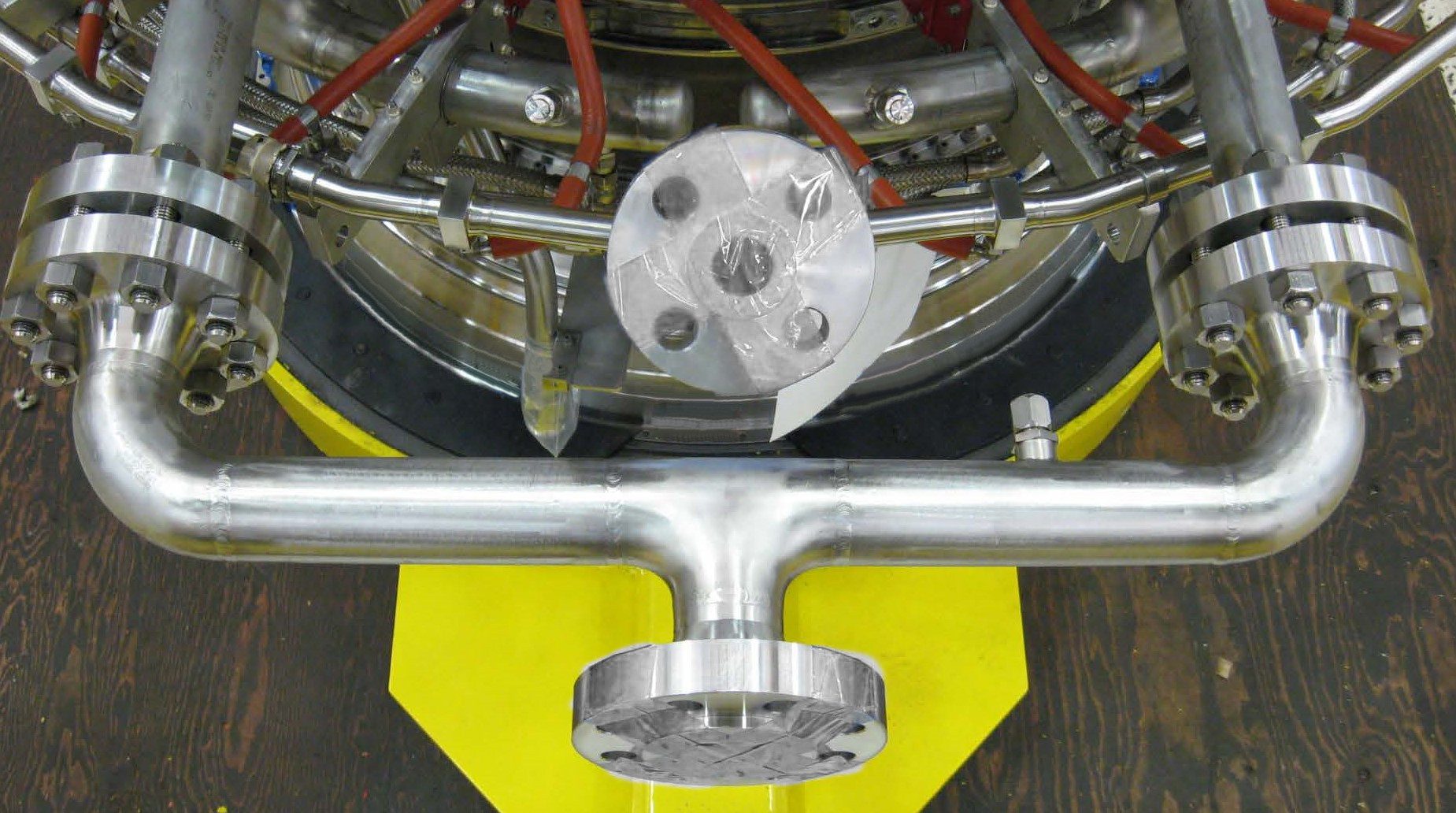 Fabricated Welded Pipe and Duct Assemblies
We manufacture a wide range of duct and pipe fabrications, up to 3" (76.2mm) diameter, which are used across a diverse range of industries from aerospace to nuclear and power generation.
These pipe or duct assemblies can be manufactured using standard industry pipe fittings, or alternatively our in-house specialist pipe bending facilities with its capability to produce bespoke or extremely tight radius bends up to 1D in titanium, Inconel, stainless steel and nimonics.
Coupled with our extensive industry approved welding and NDT capability we are able to manufacture fully fabricated welded duct and pipe assemblies to meet exacting customer requirements.
CNC Precision Machined Components
We produce high precision CNC Machined components, tube and pipe end fittings and complex 5-axis port machined fluid conveyance fittings.
Our machine shop is equipped with the latest cutting-edge multi-axis turn mill and 5-axis machines to enable us to deliver cost effective precision machined parts.
These machined parts support our internal pipe assembly requirements, as well as the demands of our external global customers who require standalone precision machined fittings, such as turn mill pipe connectors, 5-axis machined bulkhead fittings and complex ducting components.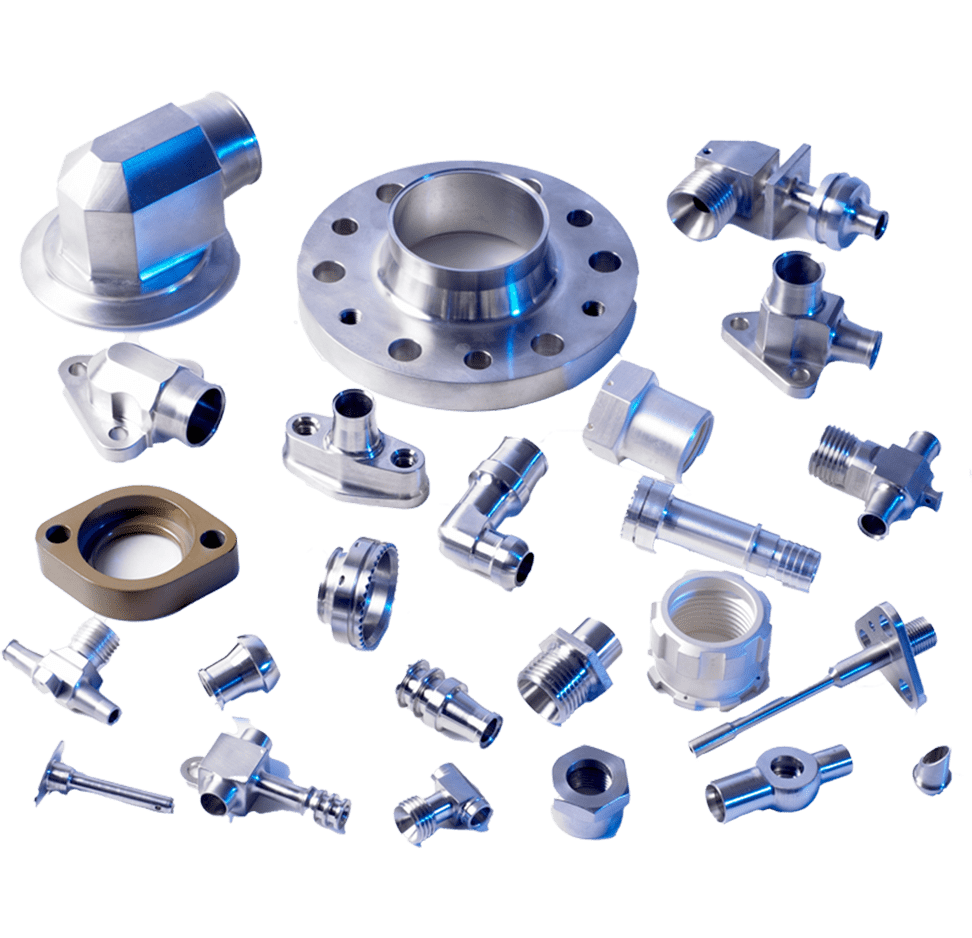 Overall Customer Quality Score
Employee Engagement Survey Rating
Global customers supplied to outside the UK
What our clients say about us
"If ever there's going to be a miracle it's usually delivered by SL Engineering. They're a good supplier and I've worked with them for many years"
"Please understand that our analysis is not solely based on price, but also service level – and we are very appreciative of the level of service which you and your team provide."
"100% on time delivery across most of the year, majority of the time delivering early which is more than welcomed - world class!"
"Very quick response to RFQ, sales orders and any technical questions we ask."
"Communication is always excellent and we are kept fully informed of any ongoing issues."
"With regard to delivery SL Engineering are my top performing supplier and quality performance is always just as high!"
Have a sales or general enquiry? Fill in the form below and we will get back to you as soon as possible